About Myself
Hi there! Myself is
G Sarath Kumar.
I'm a straight forward, self centered, self esteemed guy. I'll mostly avoid telling lies to my close ones but there are exceptions. I also expect the same from them. I'll make eye-contact with the people to whom I talk. I hope this reduces telling lies!
I'm so passionate about programming!!! I try to visualize things happening around me as programs. I'm a
crazy coder, deliberate developer, die-hard programmer!
Quite frankly, those terms doesn't express myself completely. But these terms are inevitable while describing me!!!
About my School
Class
School
1 - 5
S.V. Nagar Vidyalaya Matric. Hr. Sec. School
6 - 12
Devanga Hr. Sec. School

[Show]
About my College
I graduated in Bachelor of Computer Science and Engineering in
2012-2016 batch
from
Sri Krishna College of Engineering and Technology
located near Kuniamuthur, Coimbatore.
Take a look at the Architectural Elegance of Sri Krishna College!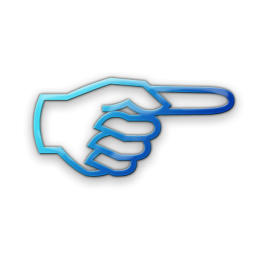 [Show]
My Batch(2012-2016)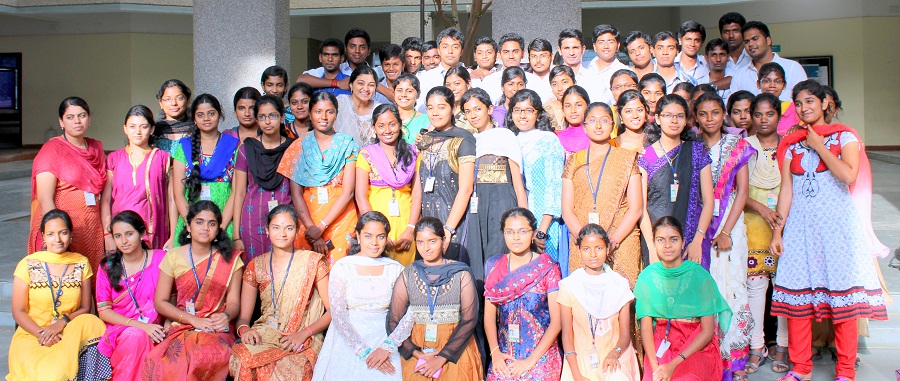 [PC: V Sathya Narayanan @ C1 Block on 19th August 2014 (Batch Day)]
Contact Details
56, Pari Nagar,
Edayarpalayam, Coimbatore-641 025.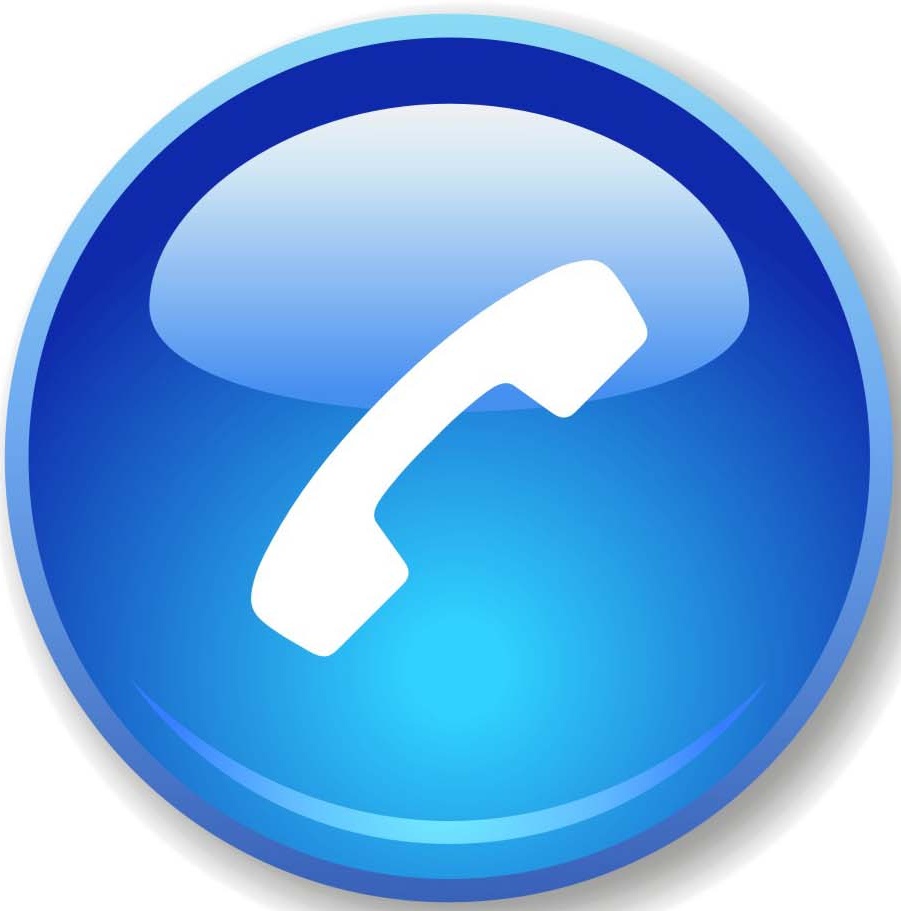 +91 81229 90437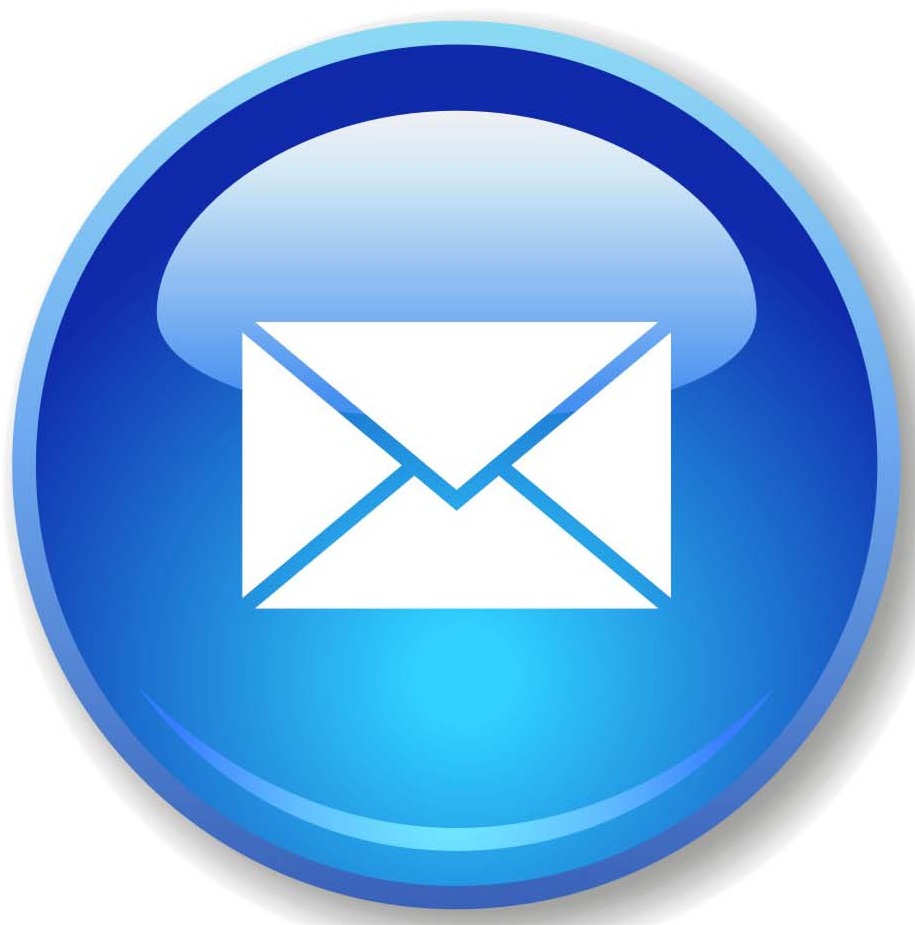 sarathskcet@yahoo.com
My Residence